Esta publicación también está disponible en:
Español

Whistles, spiritual amulets, body ornaments and figurines dating back more than 2,000 years will be exhibited for two months at the Museum of Guanacaste (at the former Comandancia command headquarters of Liberia) beginning September 30.
A total of 118 pieces that are part of the collection of the Costa Rican Jade Museum will be exhibited. The exhibit will be called "La miniatura precolombina: una gran dimensión espiritual y simbólica" (The Pre-Columbian Miniature: a Great Spiritual and Symbolic Dimension).
According to Virginia Novoa, archeologist and curator of the exhibit, the idea behind this show is to allow Guanacastecans to have the opportunity to see pieces that can only be seen at the headquarters in San Jose.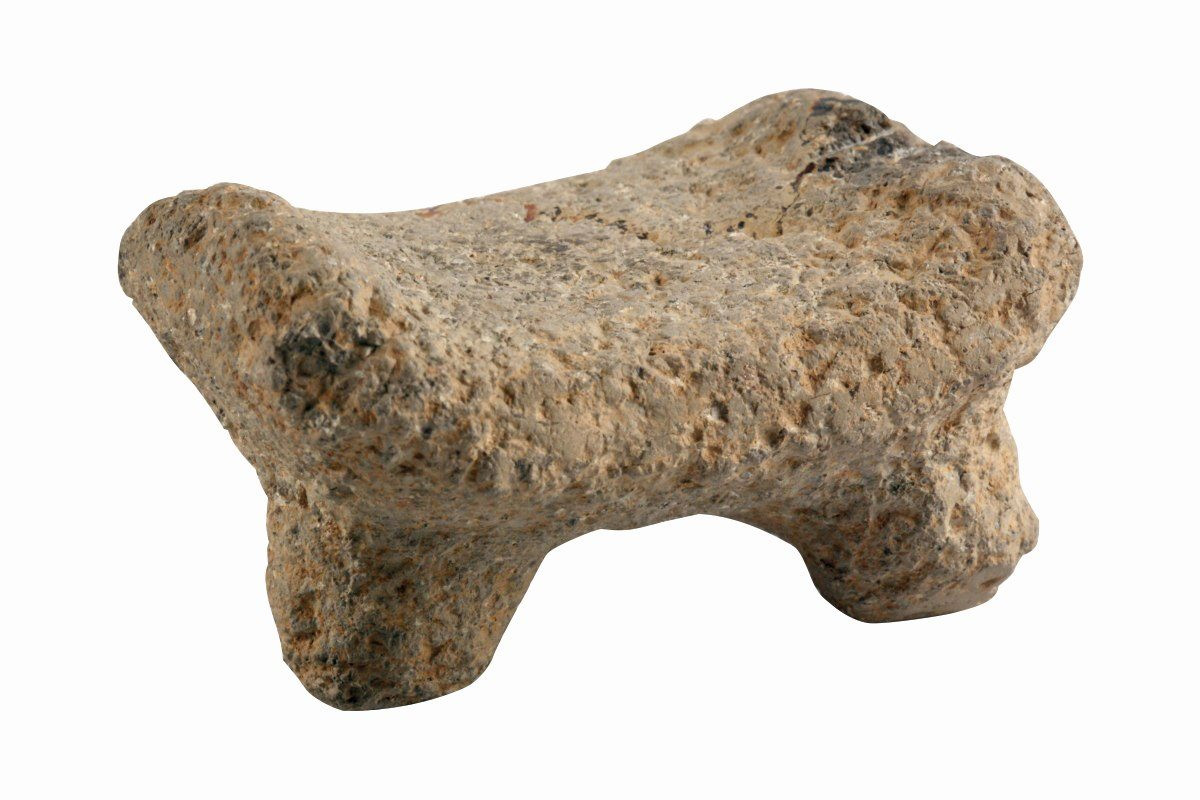 Novoa explained that the collection brings together figures from the Gran Nicoya region, as well as the Central region (from the Pacific coast to the Atlantic) and the Gran Chiriquí region (southeastern Costa Rica to western Panama). These regions are analysis units used by archaeologists to document cultural evidence according to their differences and similarities.
The figures were created with all kinds of materials such as clay, stone, jade, bone and gold, and different techniques and tools were used to make and decorate them.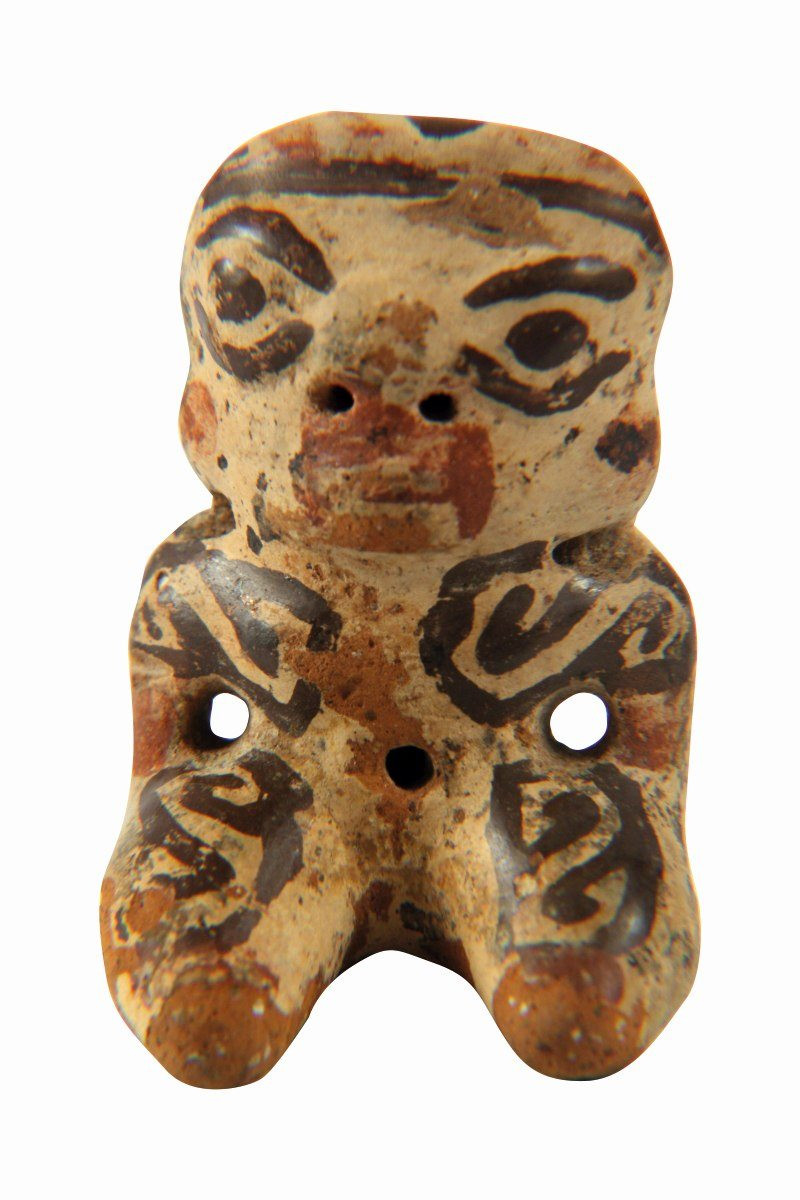 Many of these pieces had a spiritual use and were made to carry out their shamanistic beliefs.
The exhibit admission will be free. The Museum of Guanacaste is open from 8 a.m. to 5 p.m . Monday to Friday.